Flavors of India & Africa: More than 100 tasty family recipes
Authored by Khatoon Gulamani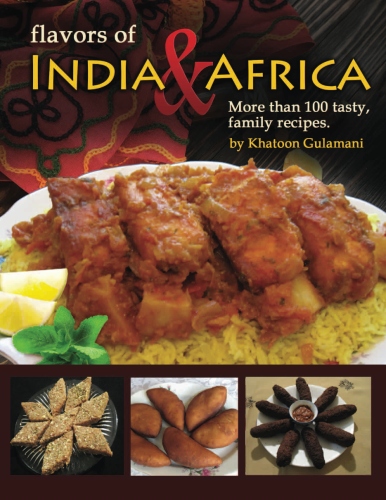 List Price: $ $38.70
8.5″ x 11″
Full Color
226 pages
ISBN-13: 978-1499132700
LCCN: 2014907487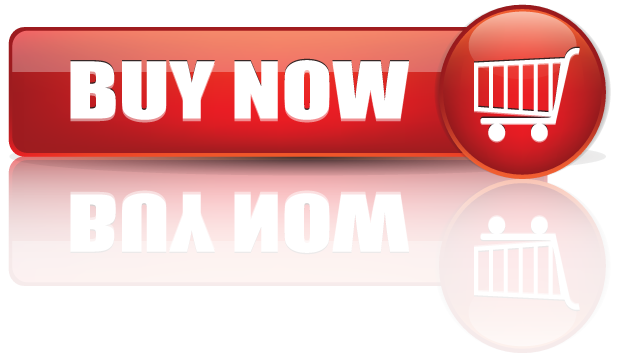 This cookbook features the traditional Indian and East African foods I was raised with, as well as new dishes influenced by my experiences in North America. This book is a great source of information for anyone seeking to discover eclectic dishes.
This book is filled with family-style recipes collected through the years that will delight your palate and invigorate your senses and every recipe is accompanied with a photograph.
Recipes in this book take you step by step through the process of creating delicious, aromatic style dishes using ingredients found in most supermarkets. With a few simple steps you can create a meal that your entire family will enjoy.